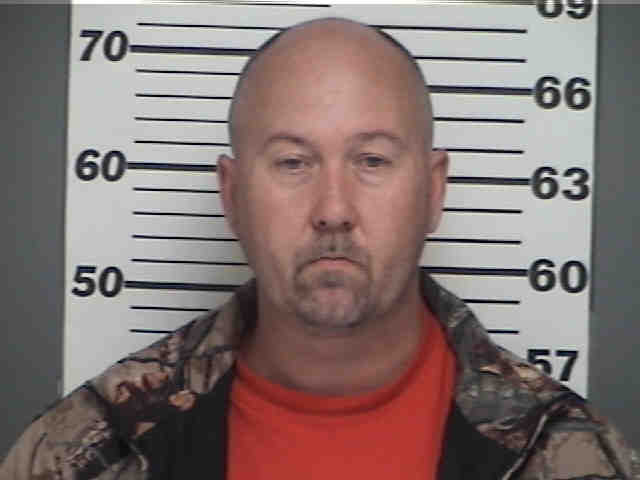 Appling County Sheriffs Office

Sex Offender Registry Page

DOLPHUS GENE WILSON JR.

HEIGHT: 5'08"

WEIGHT: 185

EYE COLOR: GREEN

HAIR COLOR: BROWN/GREY

CURRENT AGE: 40

199 ANTHONY STREET

BAXLEY, GA 31513

DATE OF REGISTRY: 01/27/2003

LEWD/LASCIVIOUS BATTERY

VICTIM 12-15 YEARS OLD

DATE OF CONVICTION: 2002/06/27

4TH CIRCUIT COURT FERNANDINA BEACH

Pursuant House Bill  1059, Effective July 1,2006 a copy of all Sex Offenders residing in each county is to be provided to each public or private school and placed in the Clerk of Superior Court Office in each county.

A photograph has been provided of each offender with each persons address.

Any questions regarding this matter, please feel free to contact the Appling County Sheriffs Office at (912) 367-8120.